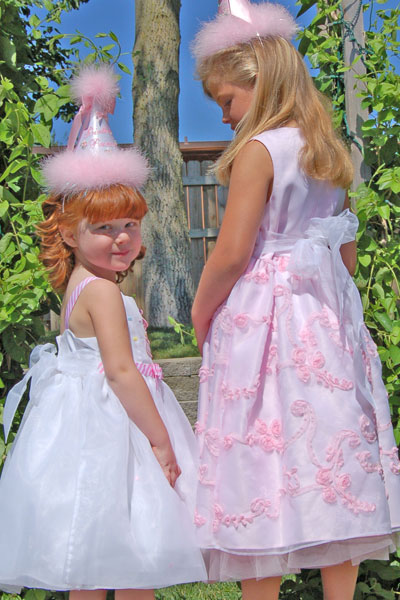 When I think of first birthdays I think of my kids' first birthday parties. I remember little faces smeared with cake. I remember the specially picked,
adorable little first birthday outfit
– smeared with cake and the once perfectly groomed hair – smeared with cake. In fact, I can not recall an inch within at least a four foot radius that was not smeared with cake! It was so much fun, though. We had family that came from everywhere, some of those people I did not even know, but we had all come together to celebrate the life of this special little person.
Now, I will impart my wisdom and experience to you so that you may be spared some of the challenges and unexpected "surprises" that may befall you as you prepare for and embark upon that special day. The best advice I can give you, and feel free to use this throughout your child's life – I still use it with my 16 year old – is this: Prepare for the worst, hope for the best and plan to be surprised. It never goes the way we plan, NEVER. Children fall down, get ear infections at the drop of a hat, find the birthday cake long before you plan to serve it, and miss naps and become cranky. They may not blow out the candles, may cry when you sing Happy Birthday and they might sneeze on the cake – before anyone has gotten a piece. But they grab out hearts and hold on for dear life, and we wouldn't dream of letting go.
Plan loosely. Remain flexible. A party at "twoish" is better than a time set in stone. True, people have schedules, but try to keep some flexibility for the unexpected. Try to set the party during the time between nap and dinner, not too close to either. But do not be devastated if your little darling sleeps through her first birthday party, I did. My mother just sort of rolled with it. I learned well.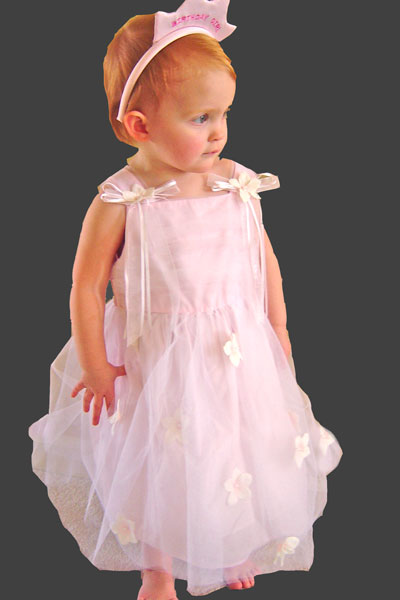 Dress for style and comfort. This goes for you as well as your child. But you can dress your child in stylish comfort with an outfit from
SophiasStyle.com
. With brands like
Rare Editions
,
Bonnie Jean
and
Sophias Style
, your little one will be stylin' on that special day.
Be sure to add an
adorable birthday hat
, fit for a princess! These adorable accessories are great for pictures and fun at the party.
Relax. So you forgot to wrap the gift. No big deal, the Sunday comics work great. So you little one fell down and skinned his knee. It will be fine, the cake and candles will distract him. Keep some moist towelettes or a wet washcloth in a baggie for quick clean-ups.
Get him or her is own mini cake to tear into. This can be the most adorable part of the party and some of the cutest photos to commemorate the event.
So, go with it, have fun, and give that little one a hug for me.