What I want to know is where in the heck was
SophiasStyle
when my daughter was little? At 16 and am impressive 5'9" in stature, she is long past the 12 month to 6X size range that they cater to, but, hey, a mom can dream, right? I recall her blond curls and picture her in the filmy pinks and milky whites of tulle and lace. Now its Green Day t-shirts, ratty flip flops and jeans. Oh, well, I had my day of playing dress-up! Kids grow up so fast, don't they?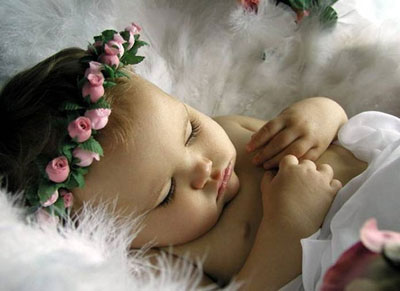 So, you want to know where to take advantage of this time when they love to have you dress them? Check out
SophiasStyle
. They have adorable
outfits
that won't break the bank. Perfect for
birthdays
, especially first birthdays, these outfits will make your little lady look like the cutest fashion plate on the planet! They also offer
accessories
such as
bows
,
shoes
,
socks and tights
, everything you need to give your little one a pulled-together look.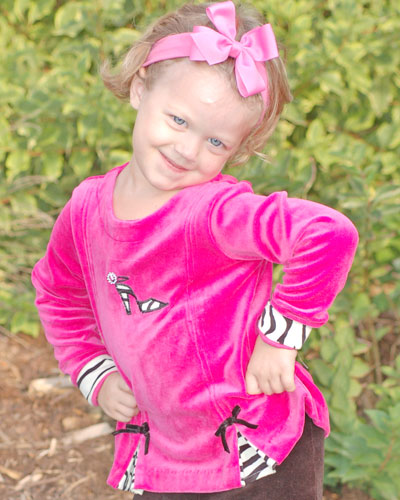 As a mom I agonized over dressing my two boys and daughter "to the nines" without bankrupting my budget. It is tough to find kids' clothes that are cute and inexpensive, yet wear well and are unique. Kids grow too fast to spend a fortune on high-dollar; fancy digs just to have them wear it twice before it no longer fits. Then again, discount stores have dozens of the same outfit so that half of the children in town are wearing the same get-up. Where's the fun in that?
In my opinion, birthdays are the worst! A little girl's birthday party is a very big deal. We all want our kids to look like picture-perfect little cherubs as they sit perched behind that enormous birthday cake. And we certainly don't want them looking like every kid at the party! The perfect
birthday outfit
comes from
SophiasStyle.com
. They specialize in birthday dresses and outfits. You can find high-end quality at bargain basement prices. You can also have your little darling's outfit personalized for just $8. Imagine a sweet little 1st birthday dress and
birthday hat
with pink marabou trim. How perfect for baby's first birthday and those birthday photos that will be cherished forever. Someday, I promise, you will look back on those photos and wonder where the time went.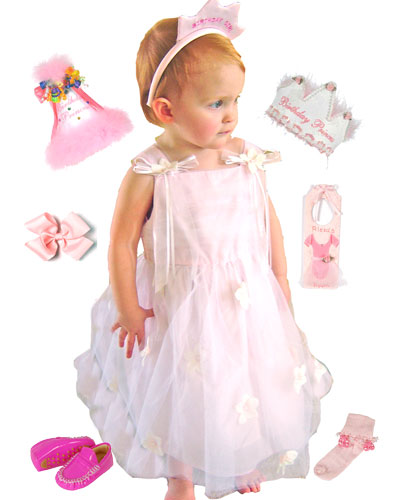 We are moms. We think our kids are the most special, amazing kids around, and they are, but we want to dress them that way too. And there is absolutely nothing wrong with that. Enjoy it while you can because you will blink and your sweet little angelic child will be a real-live teenager – and he won't need mommy to pick out his clothes any longer. But they will always need us, rest assured.