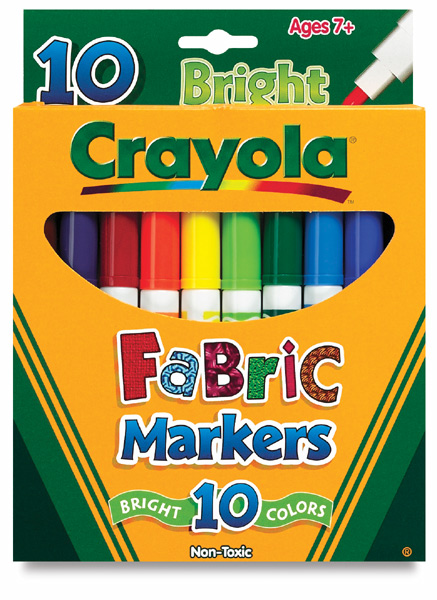 Try these simple handmade Christmas gift ideas for kids!
What a fun way to keep little hands busy during Thanksgiving break! Make adorable hand-decorated aprons and oven mitts. Aprons can be found at your local craft or fabric store.
The kids can color right on them, and they make wonderful holiday gifts for family members, to be treasured for a lifetime. This is a wonderful family holiday tradition.
Create family memories while making personalized gifts for loved ones. They're easy to make, and easy to care for – completely washable, and made 100% with love!