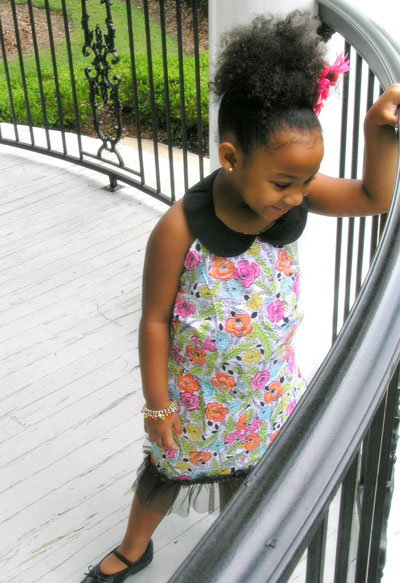 As many of you parents know children grow up so quickly. It may seem like only yesterday you were holding him or her in your arms, but from baby to toddler and toddler to child time seems to pass in a blink of an eye. They grow and change and although we have no control over this, we can hold on to these memories in pictures. Pictures that will last and last and create memories for many generations to come.
Although we all may not be professional photographers taking a simple picture can be fun and easy. Whether you are taking the photo for a special occasion or you are snapping shots for fun, here are some good tips that will help you take great pictures of children.
1.Get Close and Slow Down
The biggest and most common mistake people make is not getting close enough to the subject that they are trying to capture. Don't be afraid to step up and fill the entire frame with the most important information. Carefully compose the scene and wait for the perfect opportunity to take your picture. Don't rush through this, remember you are creating priceless photographs.
2. Be aware of all angles.
A simple change in perspective will help you create the best photo. Try shooting from a higher angle, this will help you stay away from obstacles that may have a negative affect on your work. Also if you are taking a candid or a spontaneous picture, you may be able to get a better angle by moving either to the right or left. For a more natural view of you little one try kneeling down.
3.Timing is Everything
Always keep in mind the time of day. Try to shoot photographs within one hour after sunrise and inside of an hour before sunset. The natural lighting is warm and soft during these times. You might also consider looking at the light yourself to determine how it will affect your picture. Is the light flat? Where is the light coming from? Are there harsh shadows? Overcast days are said to be the best days to photograph on, the intensity of the film increases, therefore making the colors in your prints and slides look more intense. Avoid taking pictures in the middle of the day, the light at this time is much to bright and will create muted colors and uneven skin tones. Also be sue to set your camera to the appropriate setting. You can find information on your camera in the owners manual.
4.Take lots of Pictures
Most of the time you won't get the exact shot or pose on the first try. I recommend that you take several photographs, in different lighting, or other changes to make sure you get a good one. The more pictures you take the more practice you will have and as the saying goes. Practice makes Perfect!
There is nothing worse than stuffing your child into an uncomfortable piece of clothing. This will set the stage for the photo session and it may become the reason for fussing, whining and non participation. Make sure the tags are removed and the fabric is soft, that way there will be no rubbing or discomfort. Try
SophiasStyle.com
for a huge selection of comfortable and
cute girls clothing
.
Your on your way! You have learned the simplicity of how to take great pictures of children. Have fun and be creative and you will truly make memories one picture at a time.