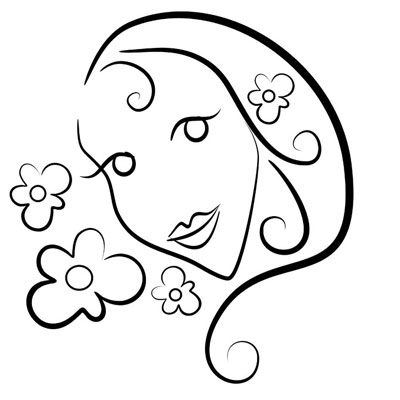 If you are looking for the ultimate in sophistication with just the right amount of elegance, choose a
black flower girl dress.
Black is associated with power and formality, it is considered to be a very prestigious color. Black contrasts well with bright colors, or does well all on its own.