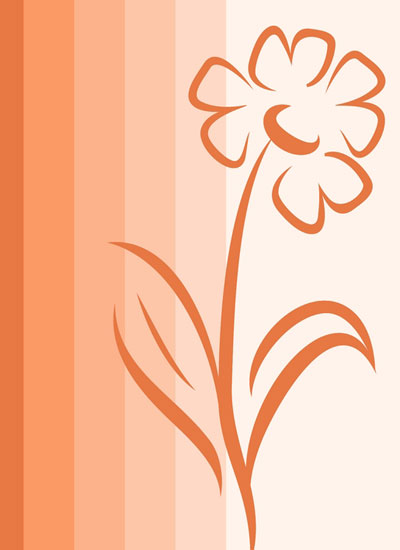 Orange is one of the hottest wedding colors this year. If you choose orange for the flower girl dress it will
definitely
set your wedding apart from all others.
Orange may be used in a summer, or fall wedding. The color orange combines the energy of red, and the happiness of yellow. It is
associated
with joy, sunshine, and the tropics.
There are many shades of orange to choose from for your flower girl. Pick one and let your creative juices flow! Orange has a very high
visibility
so you will
definitely
catch the attention and
highlight
the most
important
elements of your wedding day.