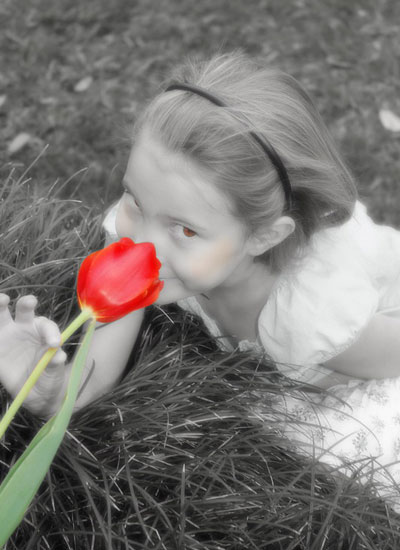 Every detail of your wedding should reflect your favorites, from the gown you choose to the flowers and food you serve.
Red is a very emotionally intense color,it is commonly associated with energy. It signifies romance, love, and friendship. It denotes feminine qualities and passiveness.
Red is the perfect color for a fall or winter wedding.