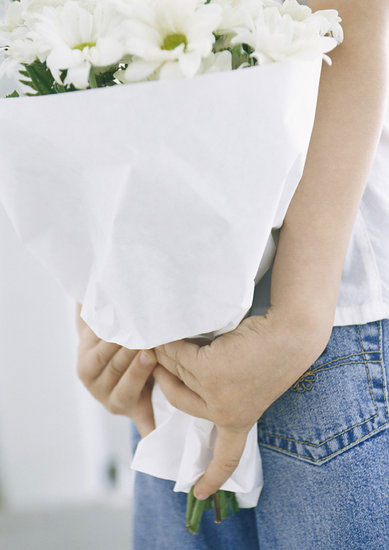 Motherhood is one of the most difficult and thankless jobs known to mankind. Whether you are a stay-at-home mom or a working mother, there are never enough hours in the day to do all the things that are required of the queen of the castle. It is a wonderful thing that our families set aside one day a year to celebrate you and all that you do. Have you ever wondered about the history of Mother's Day?
Julia Ward Howe suggested that there be a celebrated day for mothers in 1872. She also happened to write the words to the Battle hymn and held an organized meeting of mothers in Boston, Massachusetts every year. Anna Jarvis picked up where Julia left off in 1907. She convinced her mother's church in Grafton, West Virginia to celebrate Mother's Day on the second anniversary of her mother's death (the 2nd Sunday of May). The following year, Mother's Day was celebrated in Philadelphia as well.
Anna Jarvis and several supporters organized a campaign to write to ministers, businessmen and politicians to try and establish a national Mother's Day. In 1910, she finally made it happen in her home state as the governor proclaimed the second Sunday in May as Mother's Day. A year later, all of the other states joined in by celebrating their mothers on what President Woodrow Wilson would officially proclaim as the national holiday of Mother's Day in 1914.
Anna Jarvis pushed for a day to honor her mother who had passed away and all mothers who are deserving of a day of celebration for all that are and all that they accomplish each and every day. We have her and Julia Ward Howe to thank for our breakfasts in bed, homemade cards, and all of the other wonderful things that our families do for us to make our jobs worth it! So Happy Mother's Day to you!
Be sure to check out SophiasStyle
girls clothing
store 'Mother's Day 1 Day Sale' and save an additional 20% on your entire purchase!